The program aims to deliver solar and batteries to 300,000 Households in NSW across 10 years through interest free solar and battery loans for eligible households. The initial Pilot is being rolled out in the Hunter Region with a wider NSW Rollout expected to follow.


The Empowering Homes program is an initiative from the NSW Government.
MV Solar is an approved supplier under the Empowering Homes program.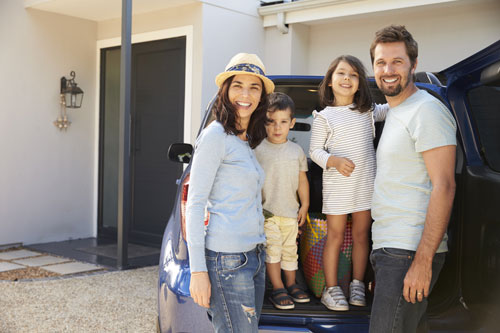 The NSW Government is making it easier for households to access clean, renewable energy, save on your energy bills, reduce your impact on the environment and become more self-sufficient.
Through this pilot program, eligible homeowners in the Hunter region can get an interest-free loan of up to:
• $14,000 towards a solar PV and battery system (repayable over a range of terms up to 8 years), or
• $9,000 towards retrofitting a battery system to an existing solar PV system (repayable over a range of terms up to 10 years).
Eligibility
Getting Started
Contact MV Solar today - we'll answer your questions, discuss your ideal solar solution and, as an official RateSetter Partner, we can also calculate finance for you on the spot.
✔ Live in one of these postcodes in the Hunter region
✔ Have a household income of no more than $180,000 per annum
✔ Own your grid-connected home, live in it and have the authority to install the system
✔ Satisfy the loan criteria.
The battery-only option is for homes with existing solar. This offer does not include solar-only options. Businesses and participants in the Solar for Low Income Households trial are not eligible.
For more information on the program visit energysaver.nsw.gov.au/solar-battery-loan-offer
Contact MV Solar about the program: