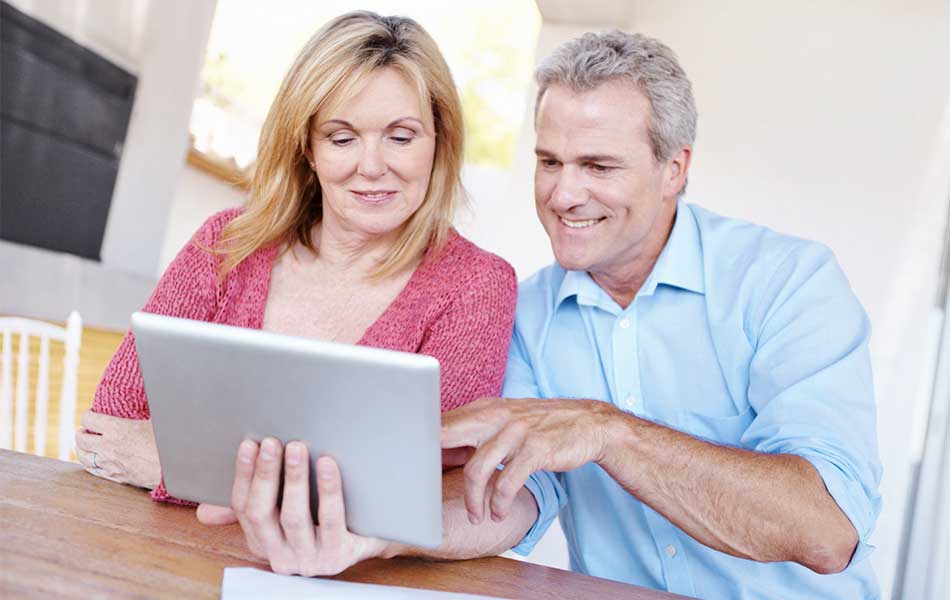 Getting Started

Whether you need to address an electrical issue, or are gearing up to seriously consider a solar solution, at MV Solar we use our 30 years of industry experience to make the process seamless, streamlined and even exciting. It's a big commitment and we want it to feel amazing. To get started simply get in touch and we will:

● Conduct an onsite assessment
● Provide you with a detailed design and feasibility study with financial projections and best course of action plans.
● Arrange and execute your installation.
● Provide you with your Certificate of Compliance.
● Provide ongoing support through our Full Service & Maintenance Package.